Goal achieved: Sonia leads soccer team to state title
Sonia Meyer was minutes away from the end of her high school soccer career.
The Mahtomedi senior striker's team found itself scoreless and deadlocked with Orono in overtime of the Minnesota Class A state title game. The defending champion Zephyrs set up for a throw-in deep in the offensive zone. Moments later, Sonia found the ball in front of her, 40 feet from the net.
"I saw the one chance that I had to score," Sonia said.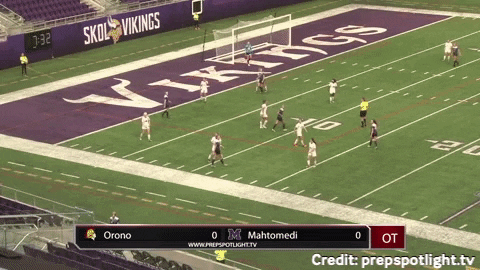 Shot. Goal. State champs.
THE JOURNEY
Sonia's journey back to the state championship began with 4 a.m. summer wakeup alarms to get ready and go to Training HAUS for workouts with sports performance coach Aaron Sidner.
"Coming here before the season prepared me for what to expect and took me up a level," Sonia said. "It gave me a little more confidence and preparation for what to expect for the season."
Aaron, who calls himself an "athlete engineer," helped Sonia break through anxiety caused by a previous injury to help take her game to another level.
"We had to work on that psychologically as well as physically," Aaron said. "She came to work every single day. Any time I asked her to do something, she would absolutely do it."
THE TRAINING
Aaron used training techniques that emphasized work on the legs and joints while taking pressure off Sonia's back, which allowed her to train harder and recover faster.
Sonia utilized a variety of drills, exercises and equipment throughout her training, including squats, single-leg lunges, pull-ups, bridges, an agility ladder and hurdles, a slide board, steep ramp, stairs, weights, and isoinertial equipment.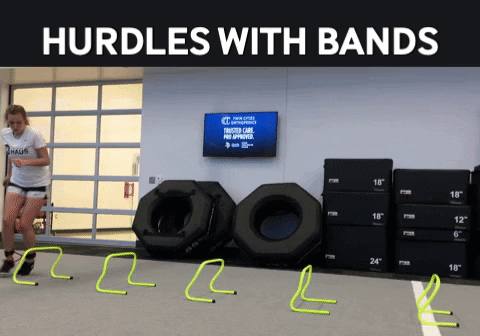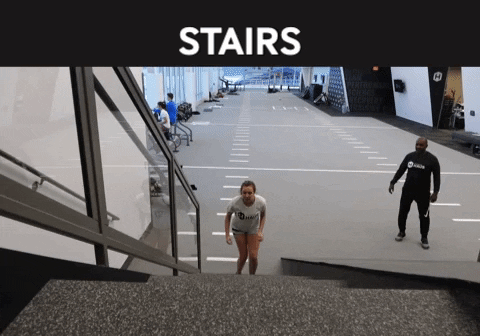 Aaron had Sonia focus on several key drills to increase foot turnover and foot speed. She wore small elastic bands for quickness of speed while running side to side over agility hurdles.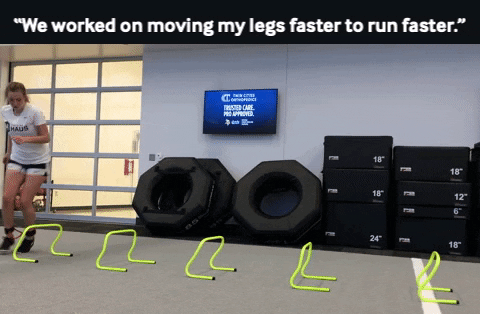 TRAINING HAUS
Sonia entrusted Training HAUS to help her achieve a level of athleticism she previously had not reached. She found it through Aaron.
"Aaron is so helpful. He knows your limits, and he knows how to push you to be your best athlete," Sonia said.
"It's pretty special. I'm humbled that she has acknowledged that our relationship was important to her," Aaron said.
Sonia and her teammates made a lot of memories at Training HAUS, and she recommends other athletes do the same if they want an edge to their game.
"It's definitely the place to go. They work you hard, and I'm so close with all the staff," she said. "Never give up. In the past, I thought about quitting soccer, but in the end, the work is worth it."
WHAT'S NEXT
Next up for Sonia is Division I soccer at Liberty University. She said the early mornings at Training HAUS will only help prepare her as she moves on to college.
"It got me ready to train," she said. "I think Training HAUS has a sense about what I can expect."
Good luck, Sonia!